Top Producer, February 2018



Sharon Simmons
We are very excited to announce our Fairhaven Top Producer for the month of February 2019, Sharon Simmons! Sharon is a phenomenal agent who works tirelessly to deliver her clients the greatest results & experience.You would be hard-pressed to find a Realtor as dedicated as her. Congratulations on this hard-earned achievement, Sharon! We are so proud to have you on our team, keep up the amazing work.
Sharon can be reached at (508) 997-5250 for all things real estate!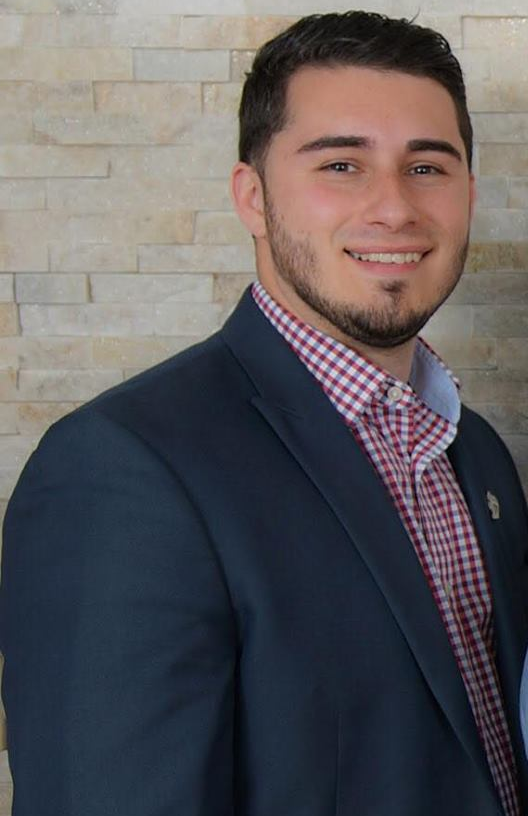 Alexander Machado
We are excited to announce our Dartmouth Top Producer for the month of February 2019, Alexander Machado! It's no surprise as Alex dedicates the majority of his time and resources to his clients and finding them their dream home. Congratulations Alex, we are proud to have you as our own.

If you're looking for a diligent agent with superior service to represent you in this complicated Real Estate environment, give Alex a call at (508)287-7092 and discover what opportunities he can unlock for you.